We drove our motorbikes out into the jungle mountains to a hidden safe house for formerly trafficked girls run by Rapha House.  We sell elephants that they create at our concerts.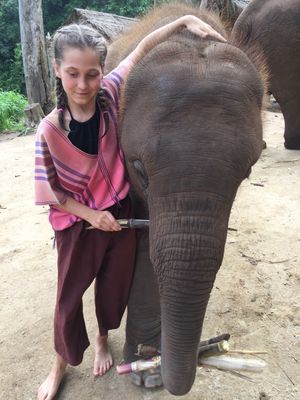 My daughters joined survivors of sex trafficking creating elephant pillows.  The craft of creating the elephant pillows is part of a intensive program where these precious girls are being rehabilitated as they recover their lives and their youth. The trauma treatment includes art therapy, music therapy, school and life skill training. The girls we met were in their early teens. They hung necklaces made of jasmine flowers around all of our necks. Stella was so proud that she was given six and I only got two - she was the favorite. We ate lunch with Tasanee, the director of the safe house. She introduced us all by name and was so hospitable.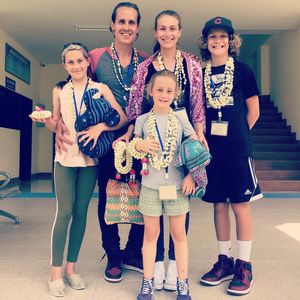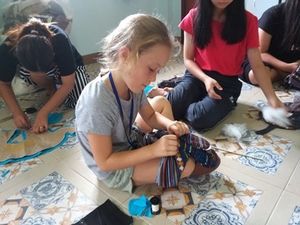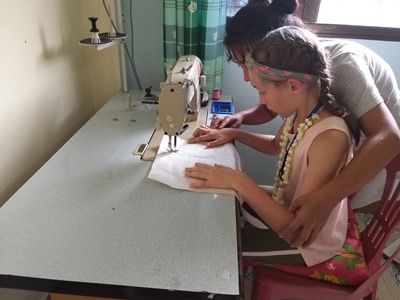 The work that Tasanee and her team are doing is long term. They hold the hands of these children as they walk through the long road of recovery and restoration. It was such an honor for me to have my children eat lunch and spend a day with Tasanee. It was like sharing a meal with Harriet Tubman or Amy Carmichael. 
Elephants are symbolic of the fight for freedom for me. Many elephants are abused around the world. Child soldiers are forced to poach them for their ivory to help fund warlords that kidnap children for front line conflict. Some elephants in Southeast Asia are chained and abused in exploitive tourism and treated poorly. Others are abused in circuses or for hard labor in the mountains carrying heavy weights and tree trunks that injure them. They are separated from their family units and exploited.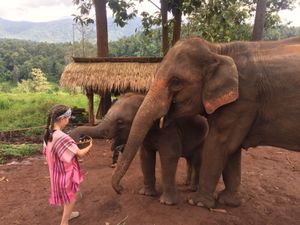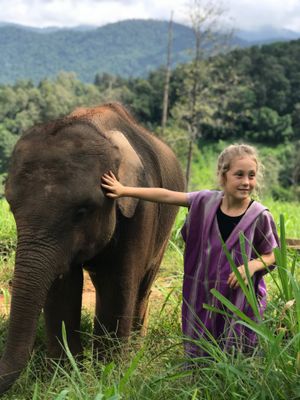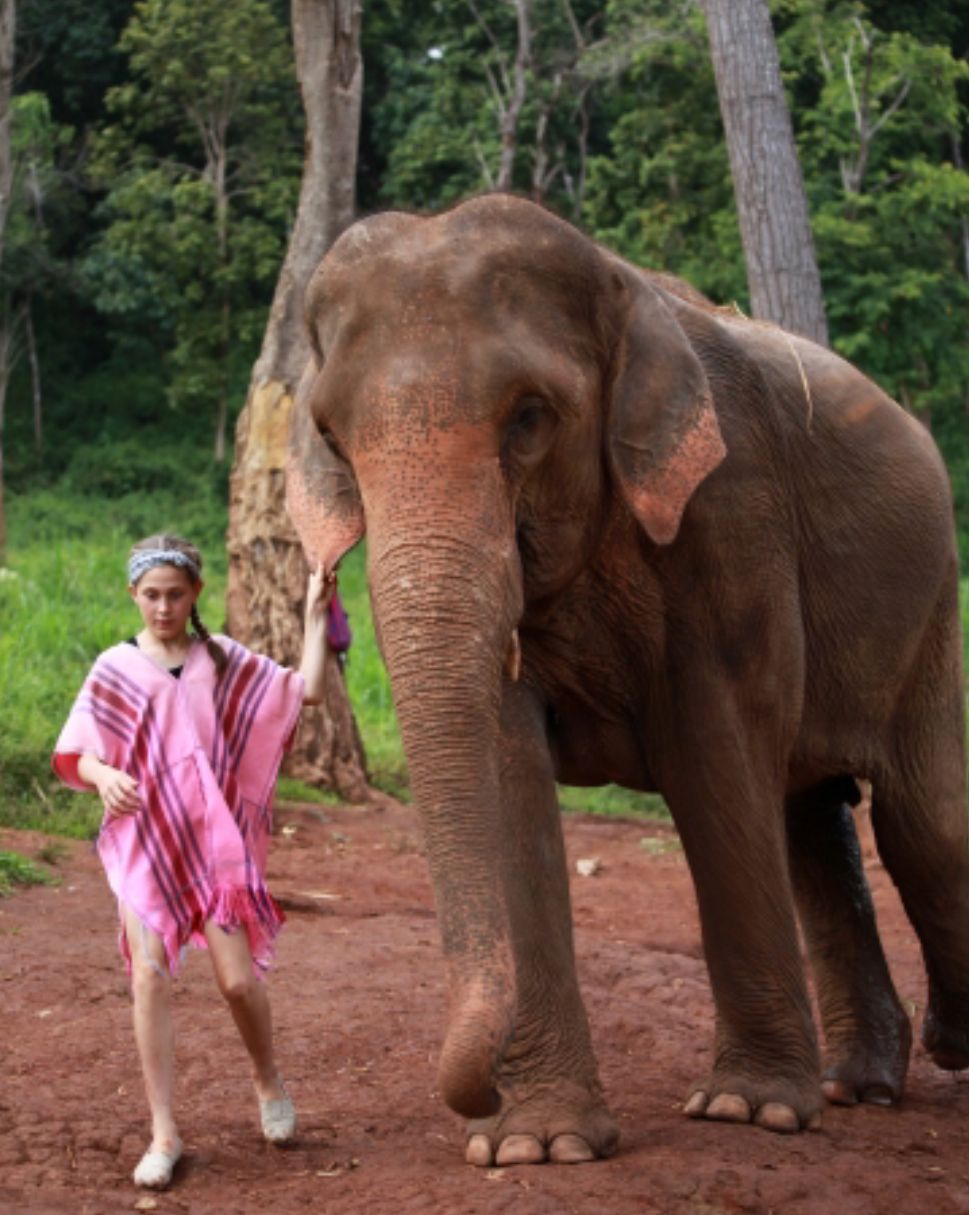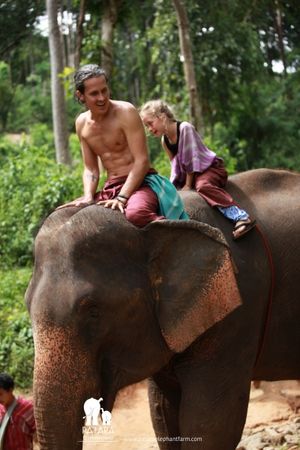 We spent a day at an elephant sanctuary where they are rehabilitated lovingly and respectfully. We bathed them, used a bristle brush all over their bodies, fed them and took them out for exercise. The staff pays close attention to their emotional and physical well being and recently rescued elephants are treated on an individual basis depending. They paired my 12 year old son Jack with an 11 year old adolescent boy. Ava and Anna were paired with a mother and son and Stella and I were paired with a mother and son. It was such a thrill to spend a day with these majestic creatures. 
Follow @davidmzach and @remedydrive on IG for more updates!